Discover more from 1947 Tech Newsletter 🇮🇳
All you need to know about the Indian technology ecosystem in 5 minutes. Subscribed by over 80% of unicorn founders in India and the world's best VCs A fresh new issue every week!
Over 1,000 subscribers
1947 Tech 🇮🇳: 86
Once a week newsletter: Insights on Tech, markets, startups, venture capital, and foreign investments in India
1. 25th: Rivigo becomes Unicorn as its valuation crosses $1.05 Bn
Here comes the 25th unicorn.
What a time to be in India. Both for the company builders and the company enablers.
Founders and early employees at these 25 companies will fund their co-workers.
These co-workers will utilize the mentorship + experience they gained to build new massive tech companies.
Early employees at these companies will start startups at some point in the future.
2. Indian startups need global growth-stage investors to scale: GGV Capital's Hans Tung
Welcome to India, GGV capital.
GGV, which has been evaluating India from the sidelines since 2014, recently invested in B2B marketplace Udaan and is likely to back Khatabook, an app for SMEs to record and track business transactions. "With GST, UPI and Jio penetration, the time is right to be in India," Hans said.
There is no company from China that is doing what Oyo is doing on a global basis. Also, Oyo's scale up from India happened at a much faster pace than ByteDance or Xiaomi did in China," Tung 
Go-global from day one! SEA, MENA, and Africa regions will seek inspiration from Indian founders.
Indian startups need global growth-stage investors to scale: GGV Capital's Hans Tung 
3. Ribbit leads $21M funding round in Groww
Welcome to India, Ribbit Capital.
Groww 

PolicyBazaar 

 Capital Float 

Razorpay 

ZestMoney

 Cred 

BharatPe
These are the investments that they have made in the past 9 months. They are busy, so let's not disturb them. 
They are loving India and Indian founders/tech ecosystem loves them as well. Great match.
4. Worth reading:
A week in review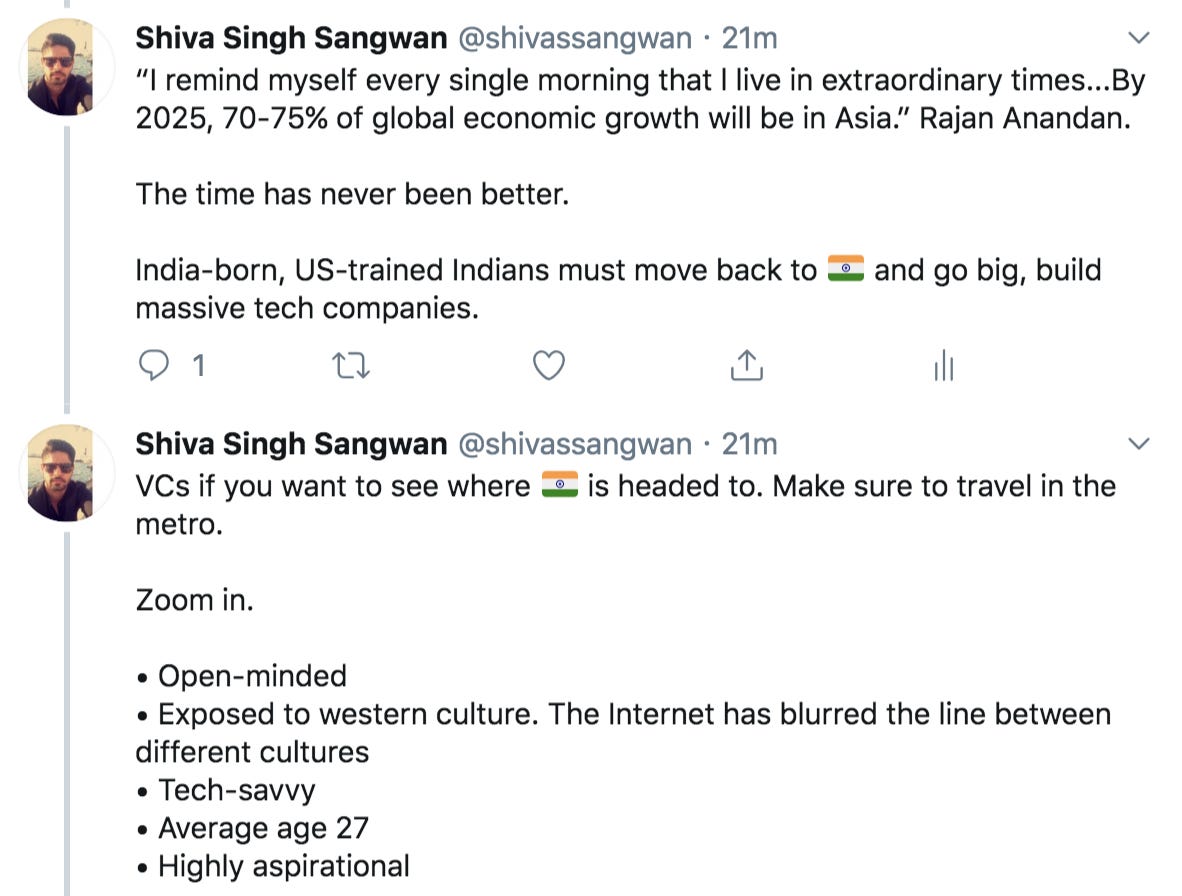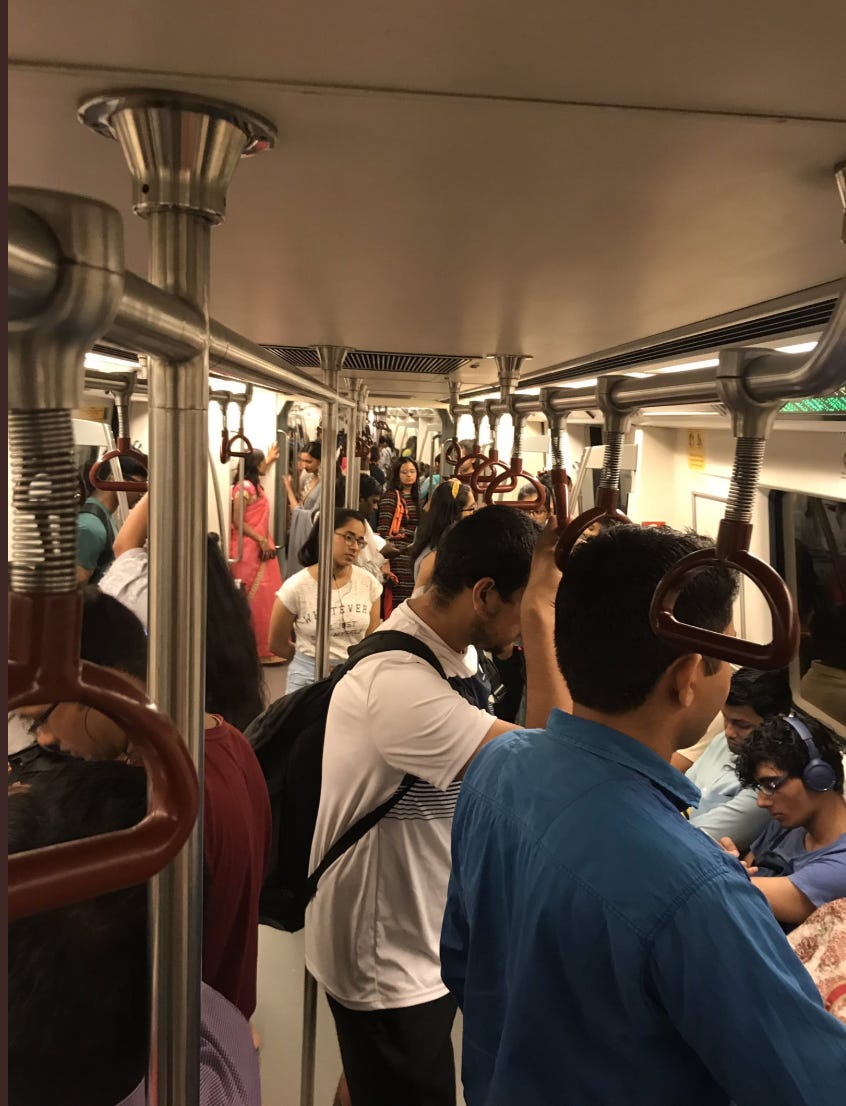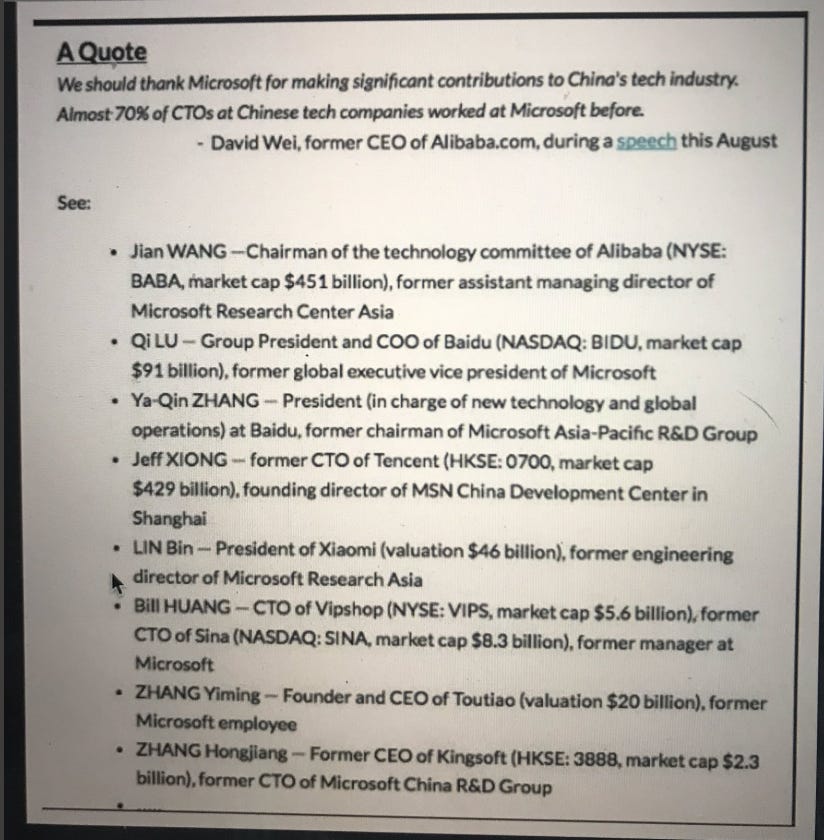 Thank you for reading. Please share any feedback, questions or comments
with me on Twitter
 :)